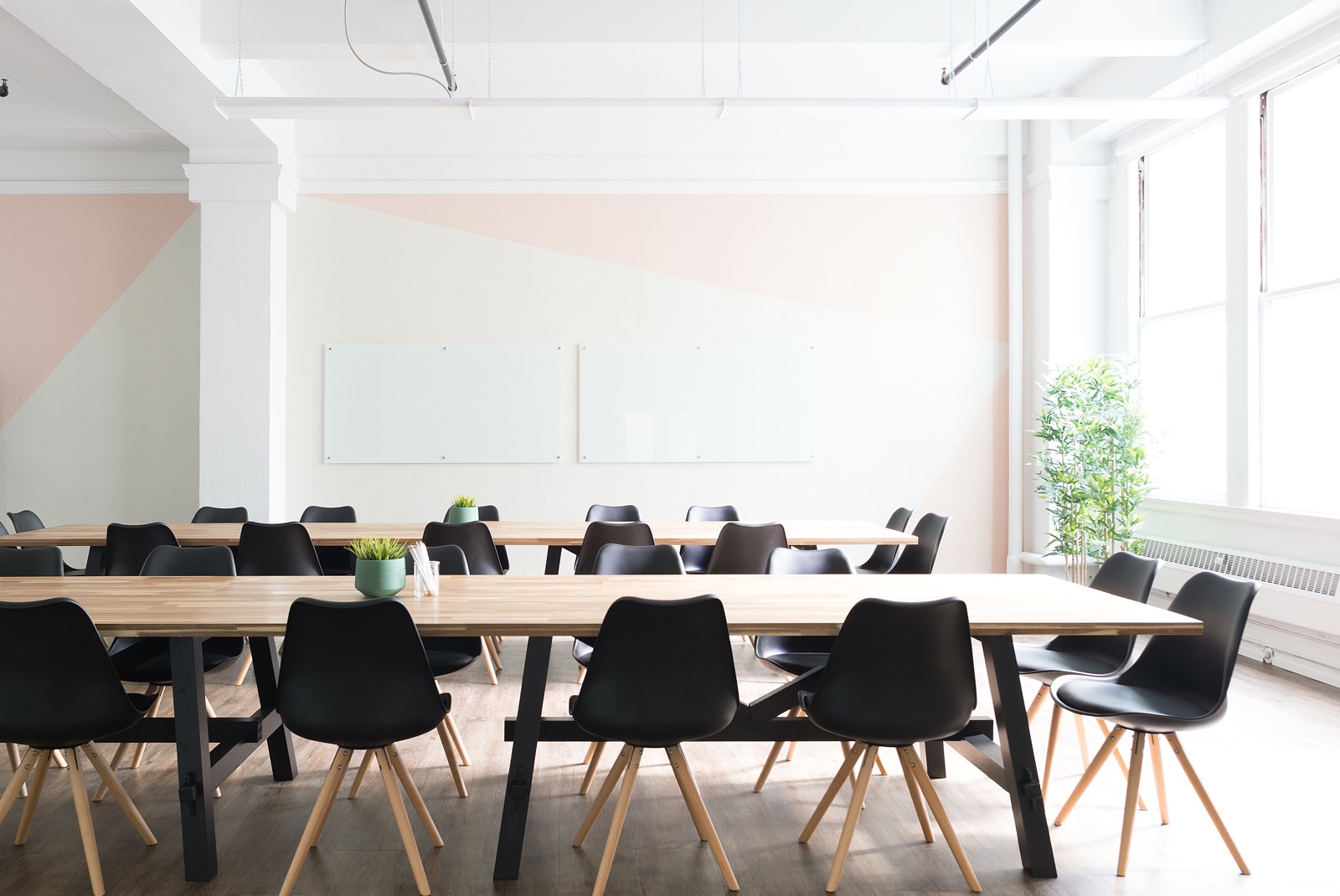 Meet our People
Civic Studio is a small core team plus an array of unique satelite contributors. We bring a diverse set of cross-functional creative capabilties to bear on projects that improve the lives of citizens.
Civic-minded problem solvers
Civic Studio exists to support digital strategy and service delivery for public/government and social impact agencies. Sometimes, we build software to support our efforts.
Ryan views the world as a system; focusing on relationships 🕸 amongst moving, interconnected objects, interacting with behaviors 🗺. From this perspective Civic Studio was started to improve the world through service to organizations, community, public/municipal, and societal systems. Ryan values public service 🏛 and is driven to serve the needs of citizens — better information, better services.
Collaborators
Activating the roles and skills needed for the job at hand
At Civic Studio, we enjoy working with clients and collaborators in a process-driven engagement, that is outcome-oriented, repeatable 📋 and verifiable 🔍 while remaining fluid to reality and organizational change tendencies. Through observation, we decided and orient, to take the right actions for now, with an eye toward maintenance burden as well. Software is a garden. 🌱
Working on a civic innovation project?
Whether just getting started or well-into planning and looking for the right partner to get up to speed and deliver ‐ we can help.